I know a lot of people do these but I wanted to start doing it because I think they are very interesting and it was fun to put together!
(in no particular order by the way)
1. Bath and Body Works Extra Long Shea Infused Vanilla Scented Socks
LOVE. These were on sale for 3$ so I kind of stock piled haha, I love wearing these and I think they make really good stocking stuffers/gifts. I can't really smell any vanilla from them, but I like that. And I noticed they do moisturize a teensy bit. But pretty much they're a cute & comfy way to keep your feet warm :)
2. Benefit Cosmetics Her Name Was Glowla!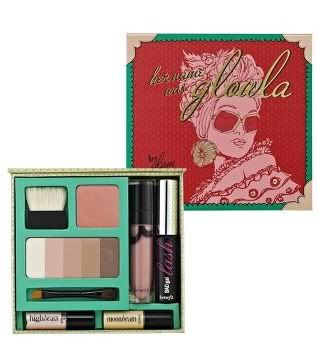 I think I've used this almost every day this month. If your a fan of benefit go RUN and get this! The look it gives is a very glowy (duh) neutral look, and would work on any age! And the benefit packaging is awesome
3. Zoya Fast Dry Drip Drops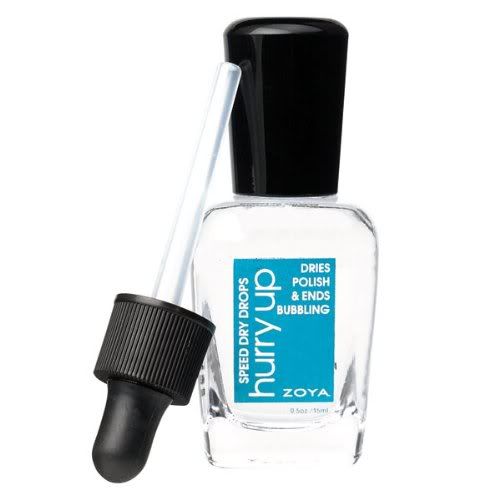 They work amazingly! After about 5 mins my nails were totally dry to the touch and after 10min they were completely hard and didnt dent !
4. My plaid coat !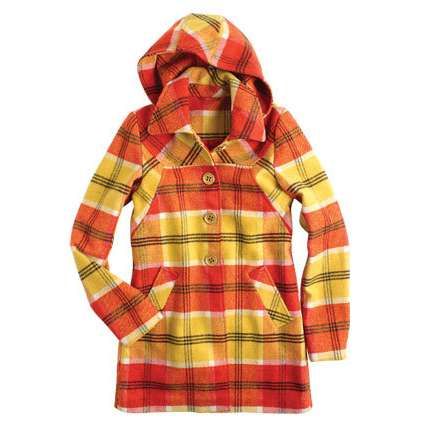 It keeps me warm and makes me smile :D
5. Urban Decay 24/7 liner in Bourbon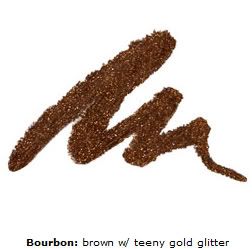 I always use brown liners and dark brown mascara during the day because on my pale skin black sometimes looks to harsh and the brown goes nicely with my blue eyes I think! All of the 24/7 liners are awesome and I used this color a lot this month!
Phew! I'm ready for December now!