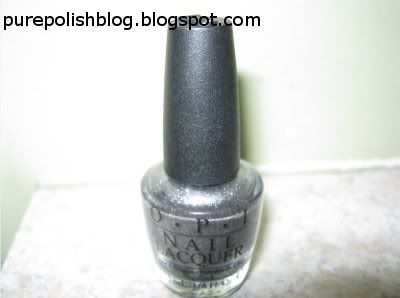 I'm having a hunch that "Lucerne-tainly Look Marvelous" may be a dupe for OPI's "Silver Belles" which was an ulta exclusive (I think) in the christmas mini pack, "Tiny Tinsels"
I dont plan on buying Lucerne-tainly Look Marvelous so I really cant confirm if they are or not. I'm thinking of contacting another blogger who has them both to see. Even if they arent dupes I think they are very close: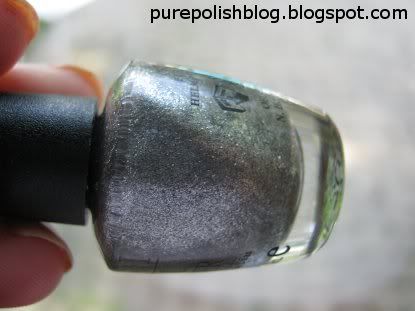 But I havent seen LLM in person so I'm not really sure. Just thought I'd put it out there! Even if they are dupes I dont think many people really have Silver Belles anyway so...
Hope your day is going good :D