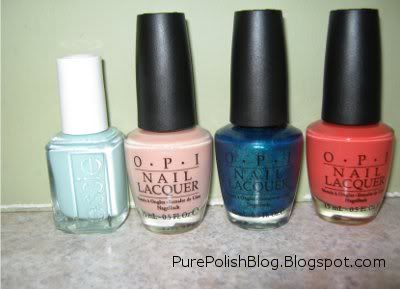 With all the drama thats been going on with OPI and all of the etailers, I know a lot of people have been wondering about ordering nail polish from Amazon. (thought I heard that OPI was back up on TD? I dont know) I thought "hey why not" and decided to order a few.
(pictured above)
-Essie Mint Candy Apple
-OPI Catch Me In Your Net
-OPI Hot and Spicy
-OPI Cooney Island Cotton Candy
The polishes were around 4$ each (the essie was less) and shipping was about 2-3$ combined. They arrived on time and were delivered through USPS..here is what they came in: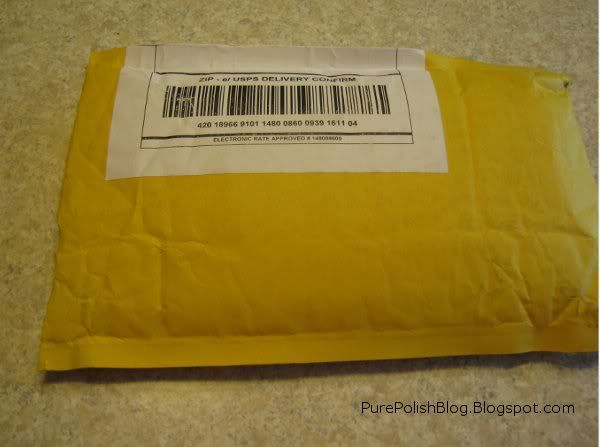 The inside was lined with bubblewrap and each polish was wrapped up in bubblewrap like a little present :D So good shipping...
But to the real question...are these legit OPI's? OPI says (and they're right) that the only true way to tell is by testing the formula...but from what I can tell by appearance I think these are real. Lets take a look!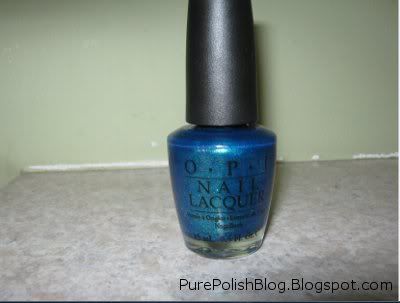 All letters printed were even and in correct font. mL and Fl were correct too.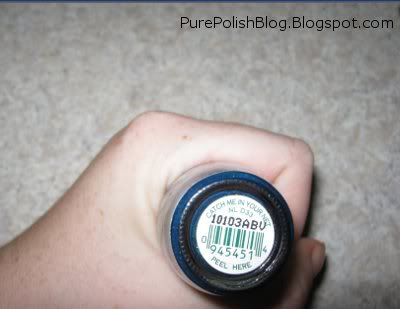 Label is the right colors and there were 2. Also the inside of the brush had all the right groove things.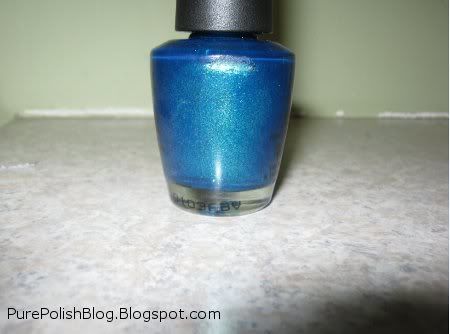 Only flaw being they have those marks from filed off barcodes, much like TD bottles have been known to sport...This bothers me slightly but not enought to really care. I picked this one because the filing is most noticeable, on the other two you can still read the barcode if you squint haha.
OVERALL: my experience with amazon.com was good. They arrived on time and in good condition and it was what I ordered. I would consider ordering again (which is big for me because I hate ordering things online). If etailers continue to be unable to sell OPI, this may be a good option for you.
***IMPORTANT****: Amazon.com has many different sellers which sell OPI, this review should only be applied to the seller: XPRESSURSELF.I picked them because they had mostly good reviews and had very fair shipping prices.
Have a great day everyone!!